"Mississauga is known for its vibrant creative arts and culture scene and this year is no exception. From Museums exhibitions and events to artwork showcases from our Resident Artists, there is something for everyone to enjoy.
These spring and summer opportunities are available indoors and outdoors at a variety of cultural venues in Mississauga including Bradley and Benares Museums, the Blackwood Gallery at the University of Toronto Mississauga and Community Common Park – you can explore all areas of the city!
New to the art and culture scene in Mississauga? Don't worry – it's as simple as finding something that piques your interest and then making plans to check it out.
To get you started, here are a few of the top exhibitions and events to see and experience in the City this spring and summer: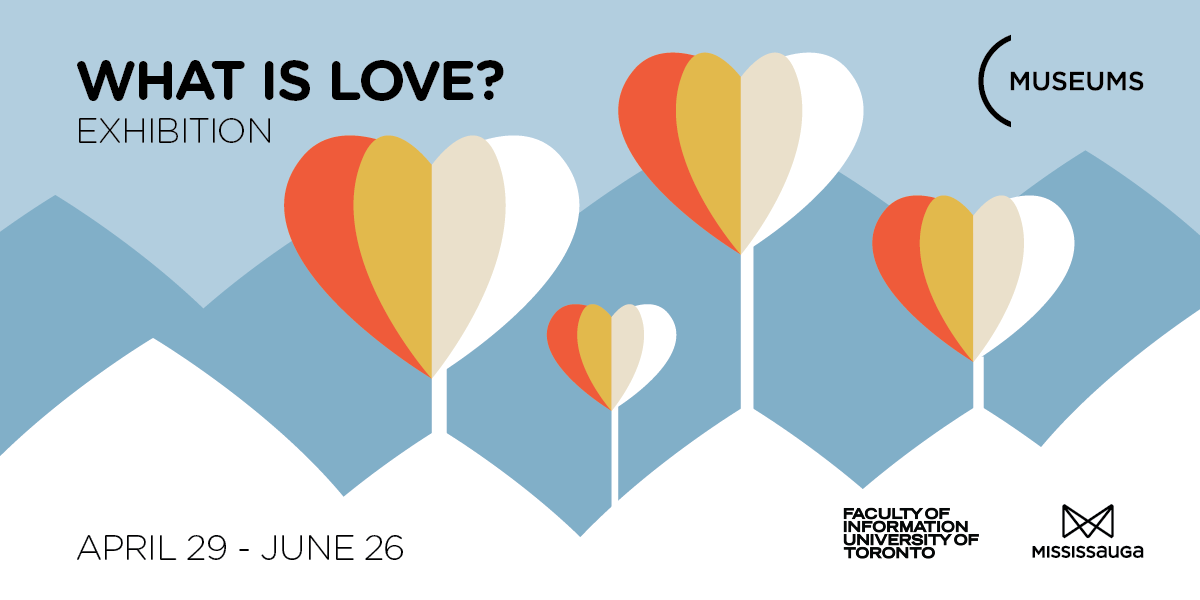 1. What Is Love? Past and Present Love Stories of Mississauga Exhibition:
From romantic to platonic relationships, this exhibition showcases a range of personal stories from Mississauga residents that celebrate connections and diverse love narratives. Taking place until June 26 at the Bradley Museum.
2. As It Happens Resident Artist Exhibition:
This annual exhibition celebrates artists in the Resident Artist Program and this year's theme is about challenging them to explore their medium and the world in new ways as innovators. The exhibit will be available from May 24 to June 24 at Blackwood Gallery.
3. Blooms & Berries Event:
Did you know that Clarkson Village was once known as the Strawberry Capital of Ontario? Blooms & Berries celebrate the historic and current agricultural practices in Mississauga, offering local vendor markets, craft workshops and gardening-themed events. Taking place at Bradley and Benares Museums from June 18 to July 17.
4. To What Degree? Canada in a changing climate Exhibition:

Artists who have captured the national impacts of climate change will show case their photos and stories from July 7 to September 11 at Bradley Museum. Originally created by the Government of Canada and Canadian Geographic, and now hosted in partnership with Ingenium Museums.
5. It's in our NATURE: We Are Resilient Exhibition:
Want to stay outdoors? Visit the Community Common Event that features environmental vendors, live music and food trucks. This outdoor climate change outreach exhibition launches on July 16 and will be open until August 13.
Need tickets? Some events may require a paid admission, however most are free to attend. Learn more at mississauga.ca/culture for more information.
Tell the City of Mississauga which art exhibition you loved the most by Tweeting a photo @CityMississauga."